Lessons learned after one year indie making: from $125K to $164
Last updated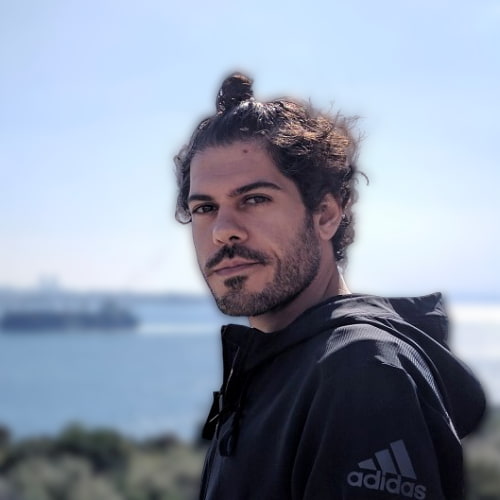 Twelve months ago I quit my job as a senior software engineer to become a full-time indie maker. In my previous job I was making around 125K/year and during this year working on my projects I've made $164. So, do I regret quitting? Let's see...
How I became an indie maker
I was working in London for one of the biggest banks in Europe. The project I was working on was an IOs app to make real-time international payments with a very low commission fee and my day-to-day tasks were mainly related to work on the back-end microservices and integrations with other APIs of the bank. The team was awesome and I learned a lot from them but after almost two years working on the same project, I was starting to feel a little stuck.
In addition, I had started working on my own side projects and, to be honest, I was enjoying those more than my day-to-day job. On top of that, every day I had to spend two hours commuting, and although I used most of that time to work on my projects, I couldn't stop thinking that I could be more productive if I just stayed at home.
So in January 2020, I asked my manager if it would be possible to start working 100% remotely, but he said no. February 28th, 2020 was my last day working there, and, funny enough, two weeks later the whole bank (and almost the entire world) was working remotely due to the Covid 19 pandemic. If only I had stayed a little longer I would have kept my job and started working remotely as I wanted. But keeping my job would not have allowed me to learn so many things, know so many people, and evolve so much both professionally and personally.
Lessons learned after twelve months as an indie maker
Below is a summary of the main lessons I've learned (some the hard way) during this year and that I've started to apply to become a successful indie maker and build profitable products.
Focus on one (maybe two) project
When you start working on your own projects you come up with tons of new ideas and each one feels more exciting than the previous one so it's easy to start working on multiple projects at the same time. Six months after quitting my job I found myself working on five different projects and obviously, none of them was doing great. Building a successful product takes time so make sure you spend it wisely. You might be able to work on a couple of different projects at the same time if you're organized but remember not to overload your agenda with too many things or you'll not have enough time to make any of them succeed.
Overcome the fear of your first launch
Launching your product on ProductHunt, IndieHackers, HackerNews or any other site can be very intimidating. You've spent a lot of time working on something you think people will find useful or even be willing to pay for but a lot of doubts can come to your mind:
What if they don't like it?
What if my project sucks?
What if they find bugs?
What if they tell me another product solves the same problem and is way better than mine?
What if...?
And you know why? Your product might suck, people might not like it, they could find bugs or there might be a better alternative to solve the same problem but knowing that will help you build a more appealing, better, and reliable product. And I think the maker community is one of the most supportive ones, so even if someone doesn't like your product, you'll receive very useful feedback. I've never seen people roasting a product launch with bad intentions.
Get feedback as soon as possible
You've probably read this before, but it's worth mentioning. This is a mistake I made when I started working on theLIFEBOARD. I had a very useful MVP in early 2020 but, for me, it wasn't good enough. With this project, I've always had the impression that with just another new feature people will like it better, but after adding it, a new one comes to mind and the loop never ends.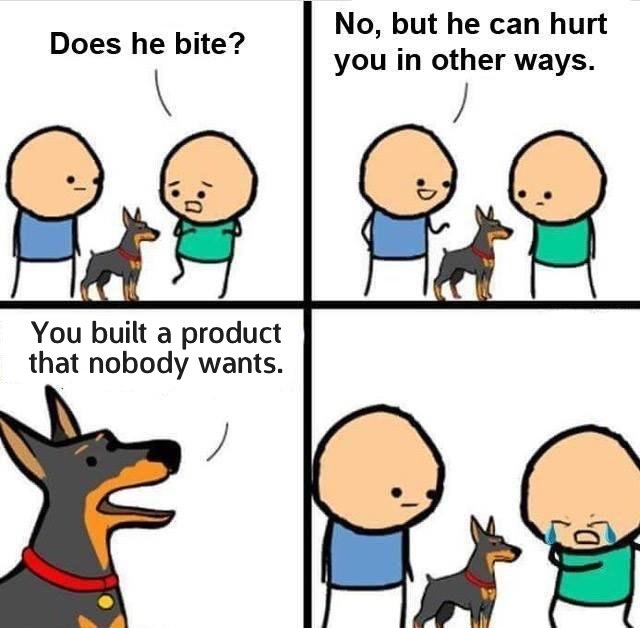 Pic via @AngeZanetti
This has prevented me from showing what I was working on to potential users or even other makers in general but if you're not getting any feedback there is no way to know if you're working on something people want. So share your product as soon as you can, even if it's not fully functional yet. You can do it on sites like MakerLog or even start sharing your progress on Twitter like the people building in public (#buildinginpublic).
Coding is probably the less important thing
Many indie makers (myself included) have a technical background and the first thing we do after we come up with an idea is to start coding. And once you start coding, it's very easy to put your head down and start building new features without even realizing if the project you're working on is something people want or if they'll be willing to pay for. I started working on theLIFEBOARD in 2019 and the first thing I did after I quit my job is to start adding new features. I didn't even try to do any market research, define my target audience or, once it was built, try to find users. So what happened? Nobody signed up. But how are people going to find my product? How could anybody sign up if I was not doing any marketing or sales? You have to go where your potential customers are and show them what you've built. And once you have an MVP or a very early version of your product, you'll have to spend more and more time doing that than coding.
Most people fail, be prepared and learn from it
Success stories in the indie maker community are everywhere. You just have to open IndieHackers or Twitter to find great milestones and achievements, growth graphs, and people talking about MMR all over the place. These might make you think that building a successful product is easy, but the reality is way different.
I've spent the last couple of weeks talking with other indie makers for my latest project (QuickTalks, interviews and talks with indie makers and creators), and even though some of them have successful projects now, they all have something in common: they've failed multiple times. So remember that and, after each failure learn the reasons so you can avoid them in your next project.
Have an open mind, be willing to pivot
You might have an idea of what you want your product to be, all its features, and even how it should look like but sometimes you have to listen to the feedback you get and adapt. When I started working on QuickTalks, it was going to be a site where people could schedule live talks so others can find and join them. I even schedule and gave a talk about how I built it but after that, I realized it wasn't going to work.
I needed to have pre-recorded content on the site so people will be willing to sign up and maybe later gave their own talks. That's when I started interviewing indie makers and figured out that was exactly what QuickTalks should be: a site with interviews and talks with indie makers. Since then, I've interviewed a bunch of people with the same interests, concerns, struggles, and motivations and I'm really enjoying it.
If I didn't have an open mind back then and I'd have stick to the original idea, QuickTalks would probably be a dead project now.
If you want to share your story on QuickTalks, send me a message here.
Opportunities might appear where you least expect them
I started blogging three years ago and I've kept doing it during this year. I usually write articles about things I learn and that I think are difficult to find or require information from multiple sources. One of those articles about how to improve page performance lazy loading recaptcha got me my first ever donation in December via BuyMeACoffee: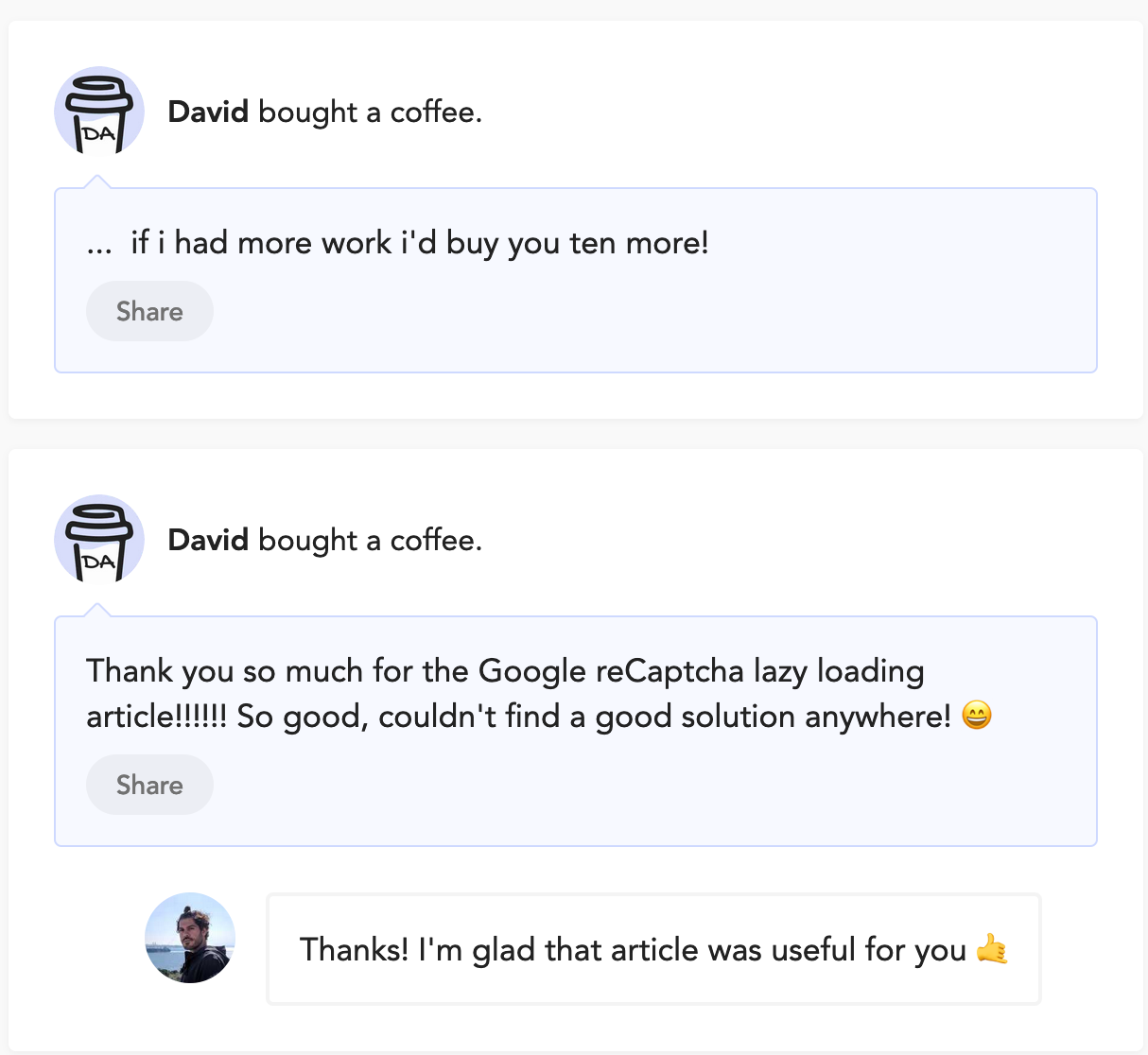 That felt great! I think generating your first few bucks from your own projects is something you never forget.
At the same time, a couple of other articles were featured in popular newsletters, which increased the visits to my blog and lead to an offer to write technical articles for a company's blog 😊 When I quit my job I thought I'd start making money from theLIFEBOARD or any other project I'll come up with like QuickTalks but all the money I've made this year has come directly and indirectly from this blog:
Adsense: $7
Donations: $10
Article for client: $150
Conclusion
Being an indie maker and build profitable products is not easy. Success stories are everywhere and you might feel like quitting after a few failed launches or zero income months but the freedom to work on whatever you want, to build something from scratch and that people use, is priceless. Two months ago I received the following message from one of theLIFEBOARD users:
Fantastic app - I never thought that I would need an app like this but it has been great! Many thanks for developing it
It'll take time and a lot of effort but if you are constant and work smart, you'll make it. And if you find yourself alone in the journey, I'll recommend you to join communities like MakerLog or reach out to people directly on Twitter (you can DM me 😉). Most indie makers will be willing to have a chat and help you.
Oh, I almost forgot. Do I regret quitting? Absolutely not.
Hope you find this useful!
Keep shipping 🚀
If you enjoyed this article consider sharing it on social media or buying me a coffee ✌️
Buy me a coffee
Oh! and don't forget to follow me on Twitter where I share tons of dev tips 🤙
my projects
Apart from writing articles in this blog, I spent most of my time working on my personal projects.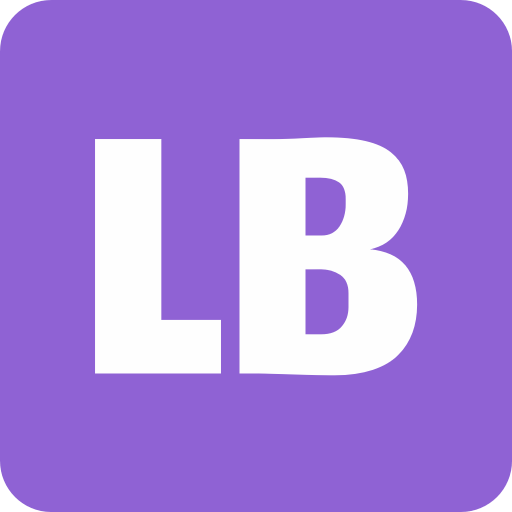 theLIFEBOARD is a weekly planner that helps people achieve their goals, create new habits and avoid burnout. It encourages you to plan and review each week so you can easily identify ways to improve your productivity while keeping track of your progress.
Sign up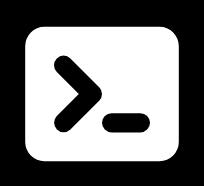 I'm very interested in blockchain, smart contracts and all the possiblilities chains like Ethereum can bring to the web. SolidityTips is a blog in which I share everything I learn about Solidity and Web3 development.
Check it out if you want to learn Solidity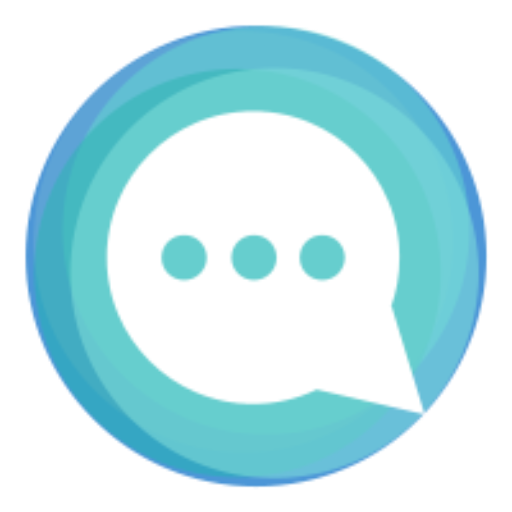 Quicktalks is a place where indie hackers, makers, creators and entrepreneurs share their knowledge, ideas, lessons learned, failures and tactics they use to build successfull online products and businesses. It'll contain recorded short interviews with indie makers.
Message me to be part of it